Welcome to Quality Buick GMC, Inc.
Shop our Pre-Owned Vehicles
Service Your Vehicle with Us
We have a full service bay with trained technicians standing by.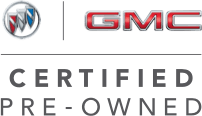 Each Buick/GMC Certified Pre-Owned vehicle is thoroughly inspected and reconditioned and includes factory-backed limited warranties and roadside assistance.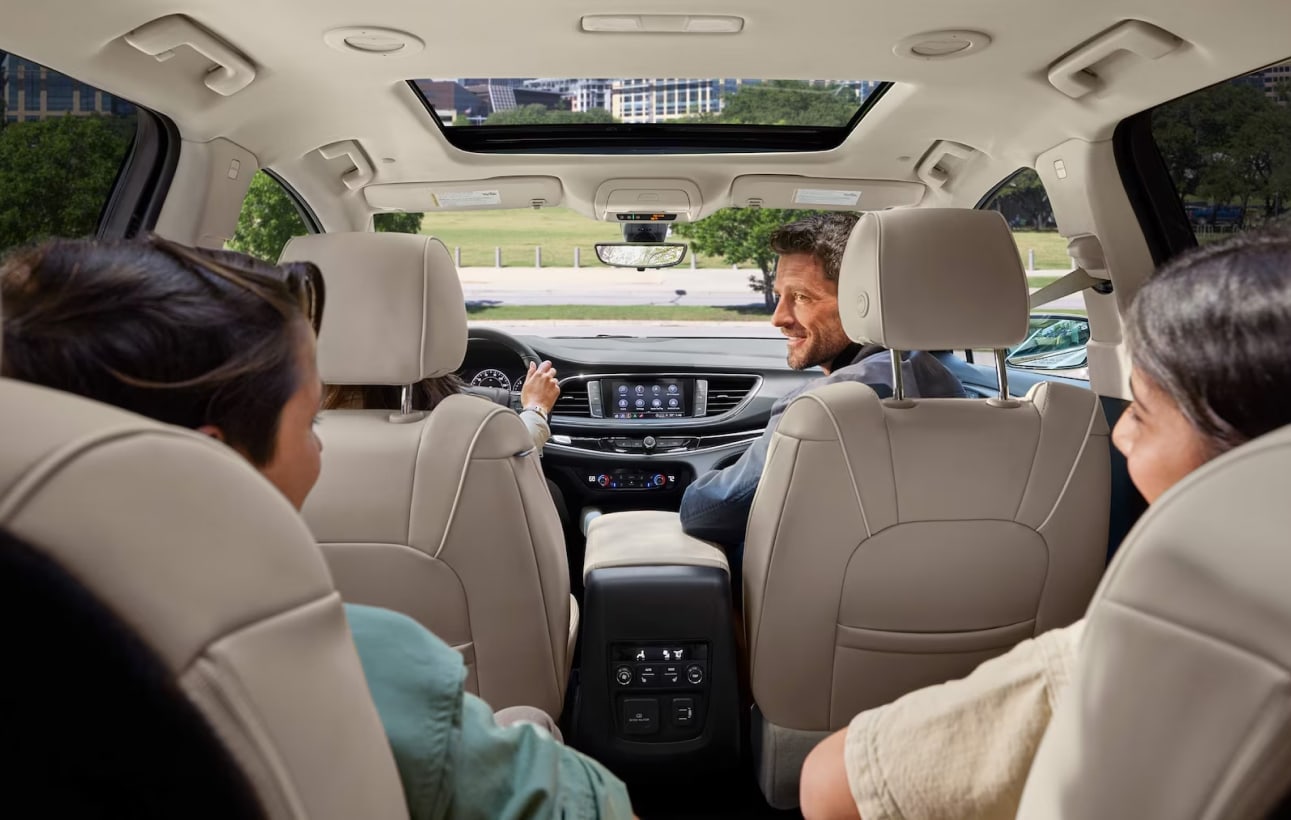 Current Offers
View this months current offers and promotions on select Buick/GMC vehicles.
Welcome To Quality Buick GMC, Inc.
Your local ALBUQUERQUE dealership. Quality Buick GMC welcomes you to explore a wide selection of vehicles. Don't forget to walk through our inventory of factory certified pre-owned vehicles, service, parts, and collision repair department. We are proud to serve ABQ and New Mexicans, abroad who've trusted Quality Buick GMC by DiLorenzo since 1957. As a local family owned and operated Albuquerque dealership, we are committed to integrity, the best value for your dollar, and benchmark service to you as our guest. We invite everyone from every state to experience our award winning sales and service experience. Ultimately, it is our aim to deliver you a completely satisfying experience throughout your ownership cycle. Its why General Motors has awarded Quality Buick GMC as a Mark of Excellence Dealer for our commitment to unsurpassed customer satisfaction. Come see why more chose our dealership for their automotive needs. We are conveniently located at 7901 LOMAS BLVD NE, ALBUQUERQUE, NM 87110-7916. We are your premier Highest Rated Albuquerque, NM Buick and GMC vehicle source.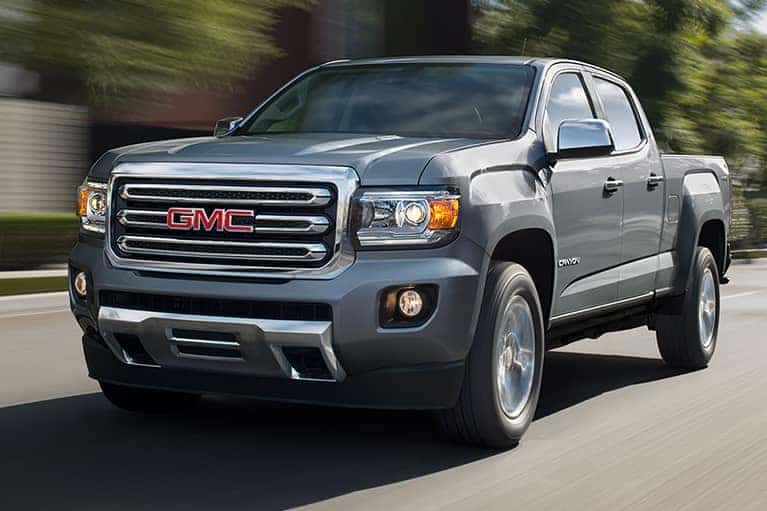 Our Reviews
Great service, very professional staff, and always courteous and knowledgeable service personnel . Easy in and out.
Jairo was AWESOME! Get that dude a raise ! For being young ! He was definitely energetic and all around outgoing! Five star ⭐️ attitude ! My husbands really hard to impress and he was very pleased with everyone's attitude and how smooth it went . So it was worth it all! Now my hubby and our family have a 2017 GMC denali truck! With very low mileage And we LOVE IT! We definitely will be coming back to expect us soon! And we will be referring!
Quality Buick has great service, professional staff and excellent communication. They actually return calls when you leave a message.
Everyone at Quality GMC was very professional. The process of getting my car fixed was smooth. They even detailed my car including my engine! Highly recommended to anyone that needs a repair.
Quality Buick GMC is an awesome dealership! Every staff member I have dealt with has been very friendly but very much on the professional level as well. I left my vehicle to get serviced and it was done in the time promised. I would highly recommend Quality Buick GMC for all your auto needs!!
Brent was amazing! We will purchase another vehicle from him. Best experience with a dealership to date.
Always a professional service experience. I have never had an issue bringing my vehicle here.
There is GMC/Buick dealership closer to me, but I chose to go to Quality because of the excellent service and friendly customer service!
Staff are always very professional and helpful. Service always performs great work. Had Air Conditioner condenser fixed. Service adviser was extremely helpful and friendly. Would be nice touch if they washed the vehicle.
Excellent customer service. Service advisor explained everything and was very professional. My truck was ready when they told me it would be. Definitely return for my next service.
My experience at Quality was great, every aspect of my time there was smooth.
The staff were very helpful in trading with another dealership to help me get the car of my choice. It was done in a very timely and efficient manner. The staff were very understanding regarding the precautions I needed to take as a high risk individual during the pandemic.
Professional and took all guideline required to keep us safe required by the state and federal order. Thank you for keeping us all safe
Perla has been extremely helpful getting me through my visits for warranty service. She is always mindful of the customer needs and should be commended E. Lucero
Happy with the experience and my purchase. You have to go see James Vigil! Mannie took the time to show every detail. Impressive team and I'd recommend this dealership.
2016 Yukon AC compressor went out and fortunately for additional coverage the part was replaced. The dealership provided a rental vehicle and the work was completed in a timely manner.
This was definitely one of the best car buying experiences I've ever had! Everyone was so professional, very courteous and genuine. The salesman that helped me was Clayton. Clayton did such a great job of walking me through the entire vehicle and answered all my questions. When I had a technical question about maintenance, he took me over to see their tech at the service department. What a wealth of information they gave me! I'm very impressed with how the dealership operates overall. The entire team they have at this dealership is top notch! I would strongly suggest going here first to buy a vehicle first. - Darren Burch
We recently returned to Quality GMC after using another dealer on the West side that caused a new repair each time we would take it in. Thank you, Cord Trail, for your professionalism. We only had a regular service done, but we feel better knowing we are dealing with honesty and "Courtesy".
Diagnosed and explained the the problem quickly and fixed the problem in a timely manner. The usual courteous service folks. This is what keeps me coming back for service.
Great as usual. The staff and the atmosphere are always great; I don't mind spending time to get our car serviced at the dealership.
My Service Writer Cord Trail was and always is a pleasure to deal with. Brought my 2017 Diesel Canyon in (no Appointment required) for second service since new around 2:30 pm, for Annual service, tire rotation, and two Computer updates as part of a recall item. Got a call the by 4:15 everything complete. Always a Pleasure to work with the Quality Dealership.
My 2014 GMC Acadia fell subject to the dreaded A/C not working problem. If you own an Acadia you should google Acadia A/C Problems, it's disturbing. I was told at the dealersip my car was not under warranty and the cost would be $1,050.. plus. After some negotiations they said GMC, the mothership, would offer me a "Goodwill" warranty and I got all the work done for $400. Through all of this the people at Quality were exceptional and great to work with, they even found another major problem with the engine that was fixed under warranty. Overall I love the dealership but I am having serious doubts about GMC products. This is two significant mechanical issues on a vehicle that is only 4 years old with 21,000 miles.
I wasn't sure how to described the noise my vehicle was making. But it did sound like metal on metal rubbing. They found what was wrong and fixed it. I had planned my day to wait to be called. It all turned out really good. Mario Garcias was awesome. Thanks Diana
The whole process from check-in to diagnostic to repair went smoothly. Rick was respectful and honest, communication was clear and timely. Diagnosis indicated a problem more severe than expected and the team was able to complete the repair by the next day. Transportation was kindly provided. I will definitely return, and would highly recommend Quality Service as it is just that - quality. Based on my experience, I will probably buy my next car here!
Went in on a "No Notice" service for a LOF and tire rotation, they took me in and out in 45 minutes, Great Job, Great Team!